Build Your Own BMW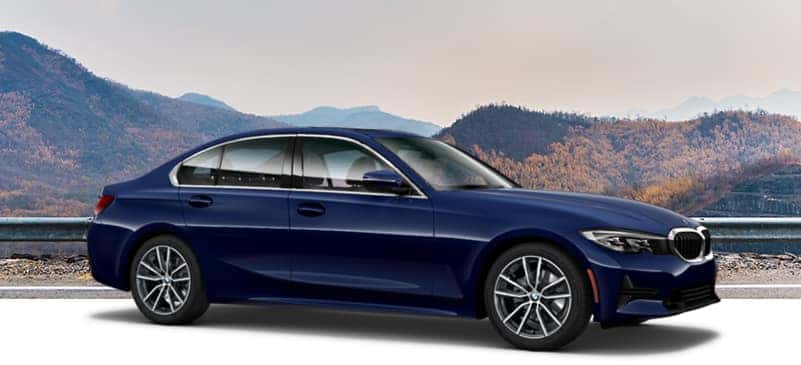 THE BEST WAY TO BUY
A vehicle is often the second largest investment in the family behind your home. We understand that, and we want the investment you make in BMW to be not only the right vehicle but the best experience.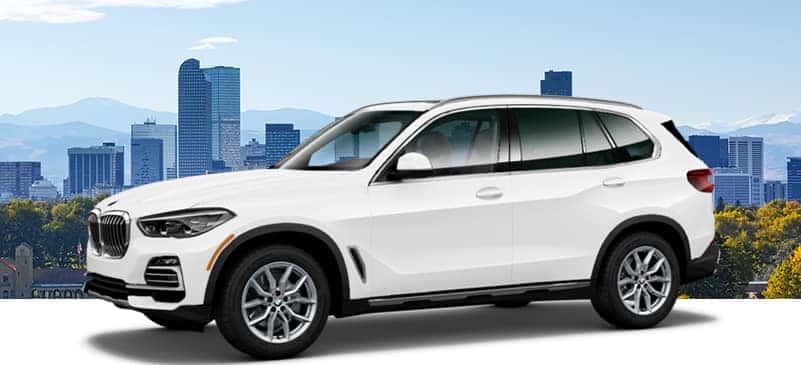 ORDER WITH AN EXPERT
Models, trims, packages, installed options – yes, it can get pretty complex. Many of our customers do a lot of quality research for their BMW purchases, which is fantastic. Know that you are not alone. We speak BMW, and we can help you piece together all the options to make your order the perfect fit. We do this every day – Leverage our experience for the best ordering experience.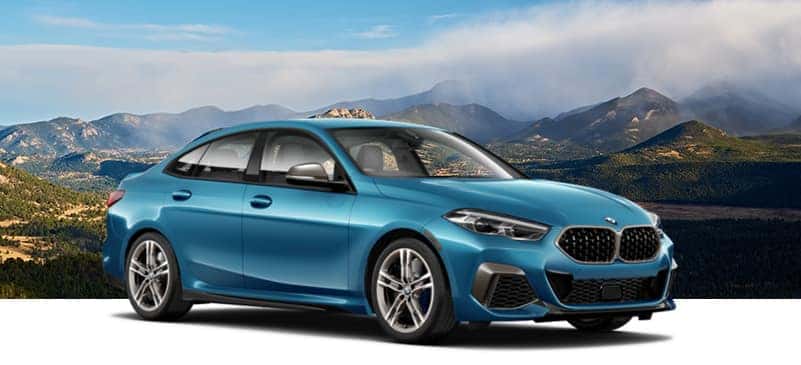 WHAT TO EXPECT
An order consultation is a low-pressure experience. We want to meet you where you are in the process. If you are in the research phase, no problem. We can help you with that aspect. If you are ready to pull the trigger and get your order in the pipeline, we are happy to help with that as well. One of the many benefits of ordering is BMW of Idaho Falls will let you know exactly what the investment will be well before your BMW comes off the assembly line, and we will keep you updated every step of the way.